For almost a year, I've been hosting movies at the Alamo Draft House in Houston. Yet most folks still have no idea what I do.
I don't heckle the movie or make fun of them. It's more like a Leonard Maltin spiel before the film .
I point out things to look out for. Did you know that's a fake Mohawk in Taxi Driver? John Wayne could of been Dirty Harry.
I also give backstory to films. Why are there Space Jamaicans in "Buckaroo Banzai"?
Films I've hosted are, Citizen Kane, Old Boy, Dirty Harry, Blood Simple, Beetlejuice, Buckaroo Banzai, There Will Be Blood, Almost Famous, Brazil, Taxi Driver, Raging Bull and many more!
In the age of Netflix, BluRay, and VOD, It's amazing how the big screen changes things. While you're you have a beer a burger and unlimited popcorn.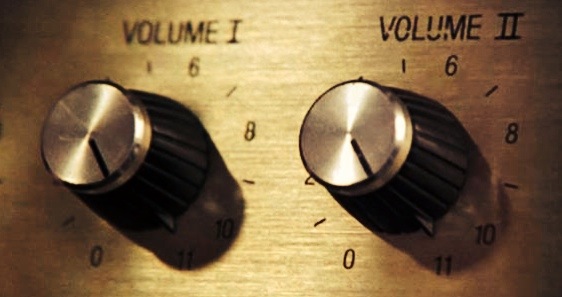 Currently I'll be hosting Rob Reiner's Rockumentary classic "This Is Spinal Tap"
"As long as there's, you know, sex and drugs, I can do without the rock and roll."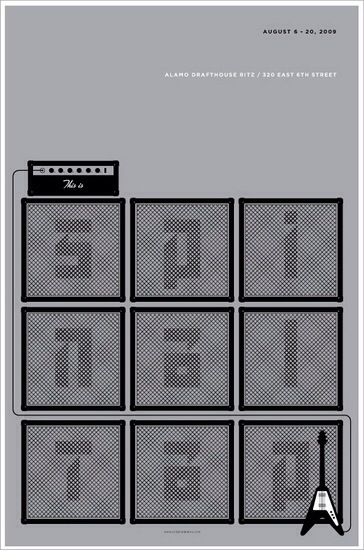 July 7th
10:00pm
Alamo Drafthouse Vintage Park
114 Vintage Park
Houston, Tx 77070
For Tickets Click Here!
Other than that come on by, put down the phone and enjoy the movie!
You can also buy the This Is Spinal Tap Poster Here!