Come and Take It Comedy Hang Over :
noun
The feeling of being too tired of having a great time on and off stage for an entire weekend.
Example: After hosting for the entire weekend at Warehouse Live Ashton Womack suffered a Come and Take It Comedy Hangover!
The Come And Take It Comedy Take Over was everything I expected and much more. They even wrote some nice things about my fellow Houston Comics and myself in the paper and the festival right over here.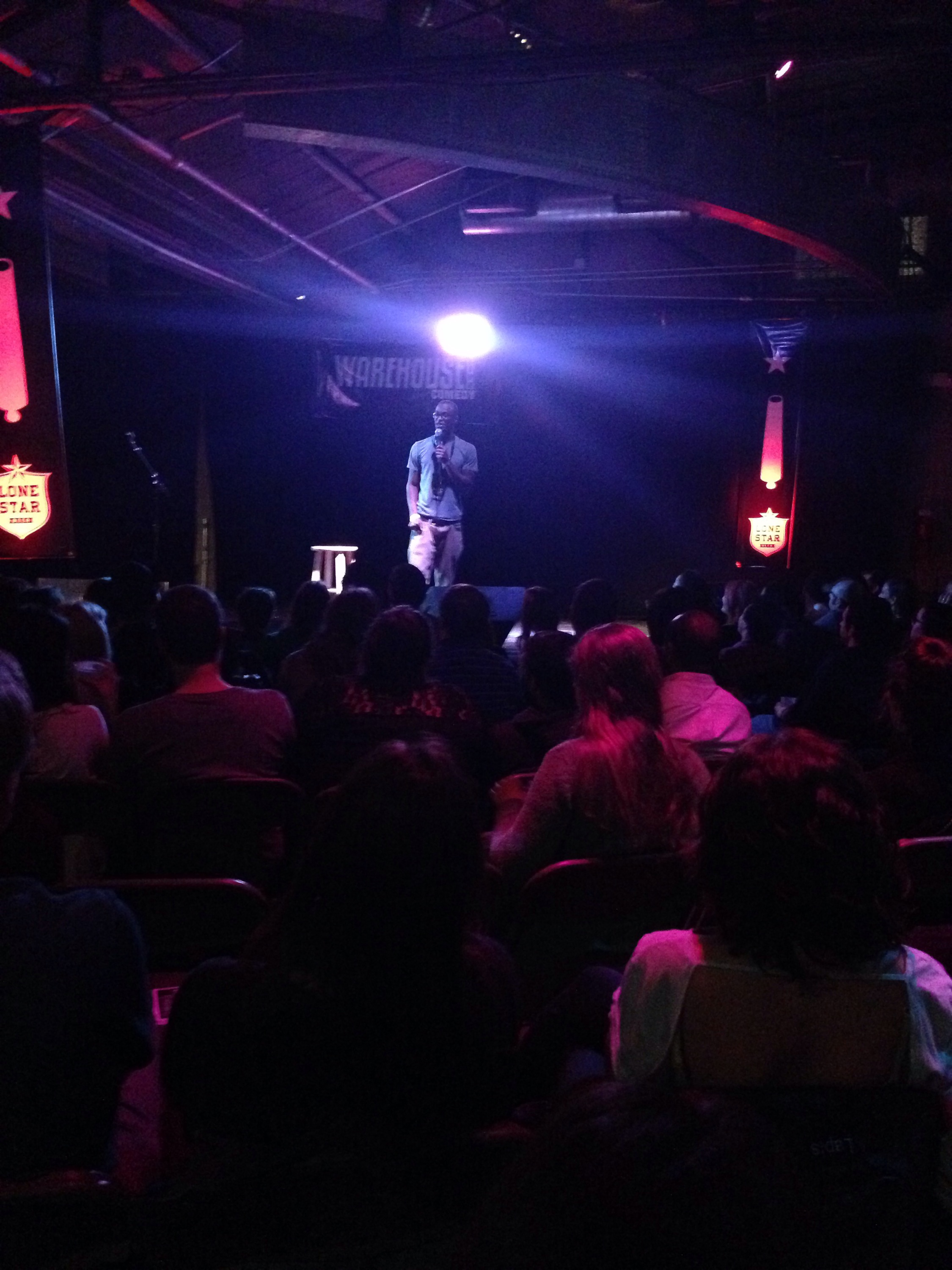 It's been a fun weekend. I had quite a few laughs and then some. The vibe of the two day comedy extravaganza was reminiscent Mark Babbit's tenure running the Laff Stop. According to Joe Rogan* the scene fell apart after Babbit left. Thank you Andrew Youngblood for the stage time and a reminder to this city "there's still a lot of funny here in the bayou space city." I never thought I ever talk Thomas Pynchon with Kevin McDonald or get a fist bump from Norm MacDonald for knowing about the Battle of Gonzales. It's cool to talk about the film "Inherent Vice" without having to explain the plot. It's the thinking man's "Big Lebowski".
Or much less listen to Norm MacDonald talk about being more in the moment on stage. Maria Bamford was amazing. The energy of those two jam packed days of funny was an experience in itself. It was also pretty cool for me to see many of my good friends like Nia DeBose get some righteous laughs on the Todd Barry Podcast!
I hadn't felt that feeling about comedy since the days of Babbit's Laff Stop reign. To combination of lot greats acts and great fans was feat to behold. I got to see a lot of great people I know shine in front of an actual audience. Nia DeBose, Theodore ME Taylor, Gabe Bravo, Zach Dickson, Warren Wright I honestly can't wait to see how it turns out next year! More photos can be found on my Instagram or on ComedySceneinHouston. 
Woo, I even saw a hover board!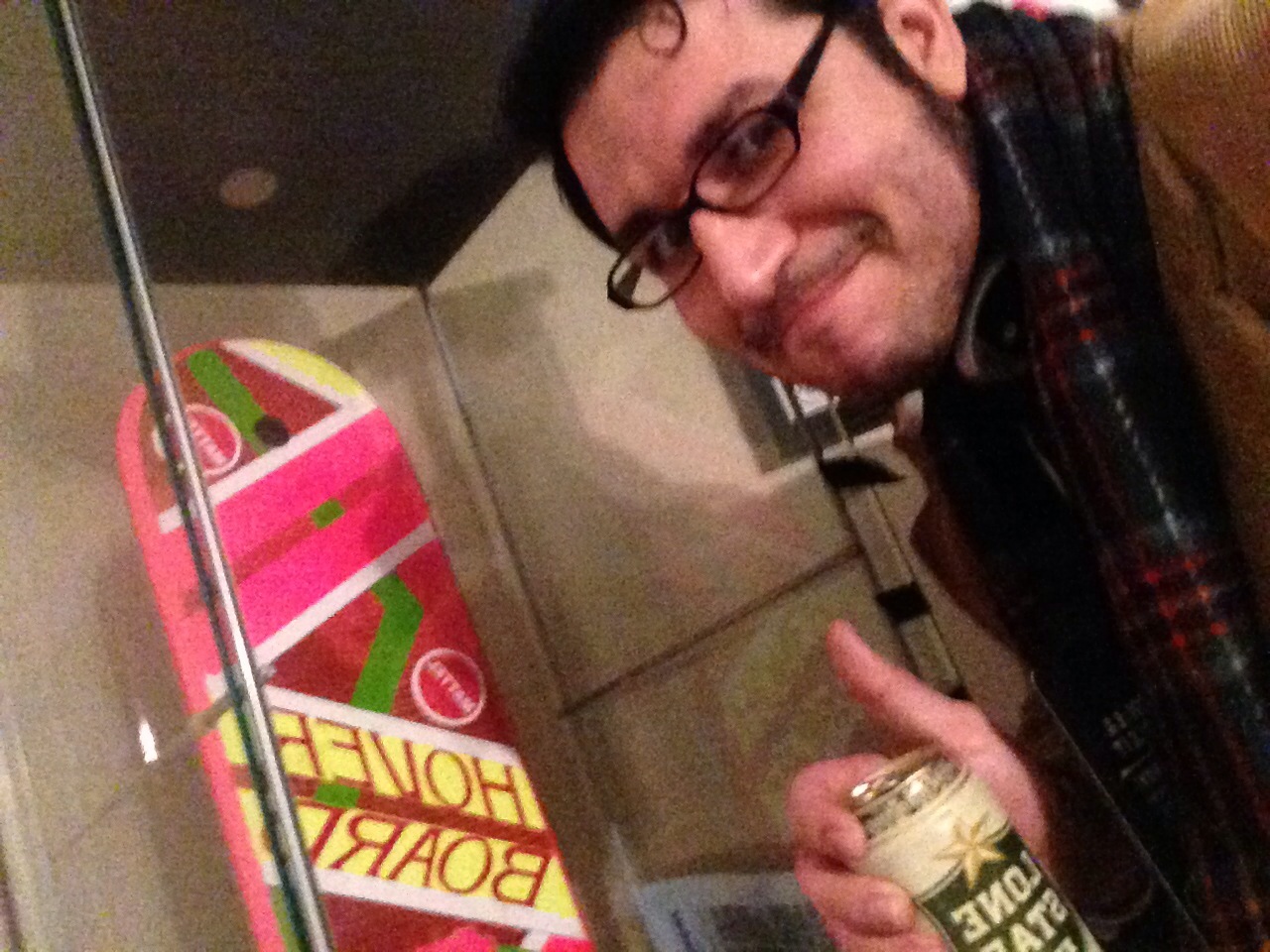 Then this happened.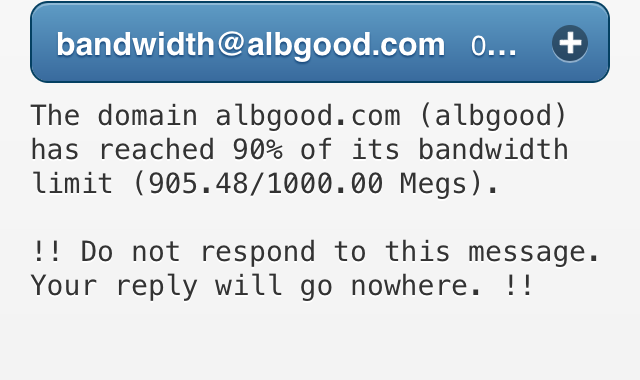 It sure is exciting to be popular. Woo..
NOW FOR THE SHAMELESS SELF PROMOTION!
My final "Attack of the Comedy Show" at Last Concert Cafe is Sunday February 15th, 2015.
Why? I'm leaving for Los Angeles end of the month for fortune and glory. I figure I can take my hustle to the next level. If I don't gamble on myself, who will? It's like fellow Texan Iliza Shlesinger said in an interview I did with her a couple of months back "Go big or go home!".
Starting it's 3rd year Attack of the Comedy Show will be under the helm of Anthony Colicci! Dirk Strangely just got booked for gig and will be replaced by Aaron Barrett!
I did a nice hosting CMDY @ MKT Bar for  Beta Theater a couple weeks ago and got a nice write up in the paper too!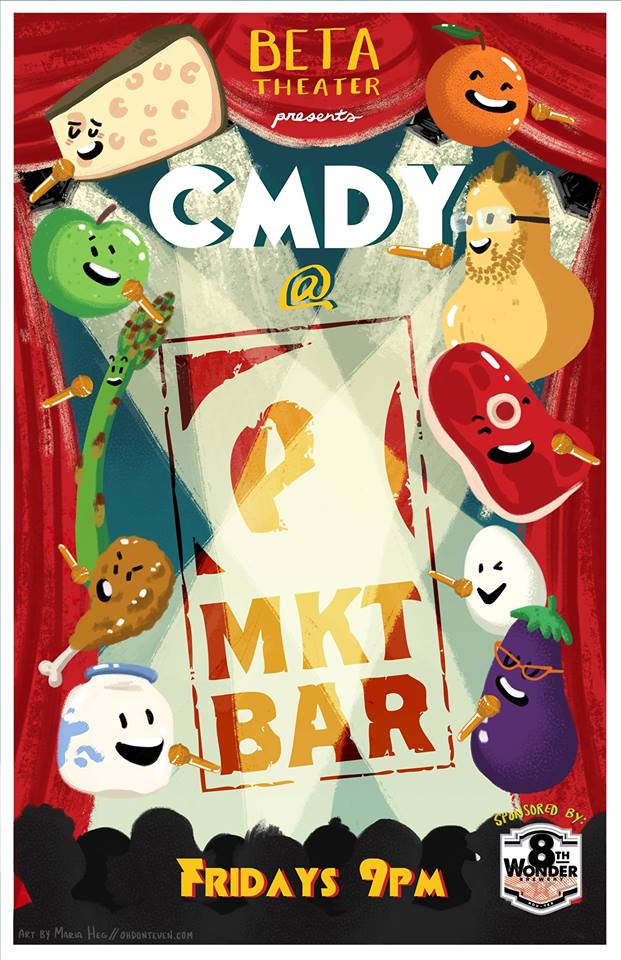 I'll be hosting CMDY at MKT Bar Every Friday 9pm!
MKT Bar @ Phonecia
1001 Austin Street
Houston, TX 77010
Free Parking in the garage!
2/13/15 w/ Adam Bob, Tim Mathis, & Mathew Donovan!

2/20/15 w/ Nia DeBose, Son Tran, Elaine Philips & Will Grogan!
2/27/15 w/ Dusti Rhodes, Ryan McGhee & Slim Bloodworth!
* Episode #598 – Joey Coco Diaz 1 hr, 31 minutes, 0 seconds